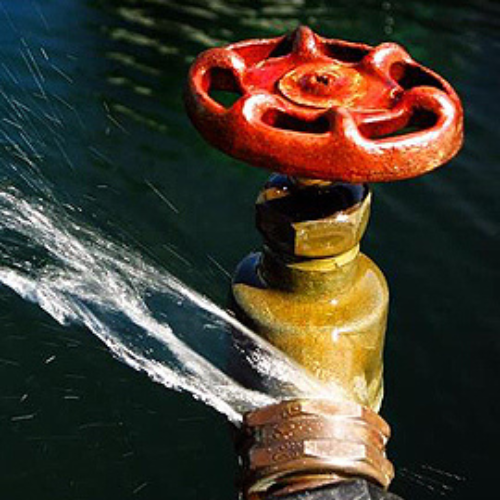 We Offer Emergency Plumbing Services in
Azle, Texas!
They say you never know the value of something until it's gone, and that's especially true with the plumbing system. The system of pipes is responsible for carrying clean water around the house and doing away with wastewater. Without it, you wouldn't be able to put your clothes in the laundry, wash the dishes, or even take a nice, warm bath!
Plumbing problems are inevitable, but it's how you deal with them that really matters. Our team at Pro Serve Plumbing consists of some of the most experienced and well-trained plumbers in the industry.
We deliver a wide range of plumbing solutions including – but not limited to – toilet replacement and repair, slab leak repair, water softener and water filtration repair and installation, garbage disposal replacement and repair, and much, much more!
At Pro Serve Plumbing, we make use of the best machinery and equipment to carry out installation, repair, and replacement jobs. By working with us, you'll have access to quality services backed by more than 23 years of industry experience!
Key Benefits of Our Services
You're probably wondering why you should opt for our services instead of our competitors? Well, the following are a couple of benefits that we provide:
By availing our services, customers gain access to the following benefits: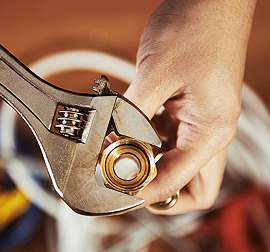 Still not sure whether our services are for you? You can always call us and get in touch with one of our experts who won't only give you an advice, but also guide you regarding the service best suited for your case!
In need of emergency plumbing services? Call our 24/7 emergency hotline
EFFICIENT, QUICK AND AFFORDABLE PLUMBING SERVICEST
Reach Out To Us For Your Needs
Our customers are our top priority, and we are available to help you 24/7 across our service region. You can contact us through the form below or reach out to us for emergency plumbing services by calling our team.