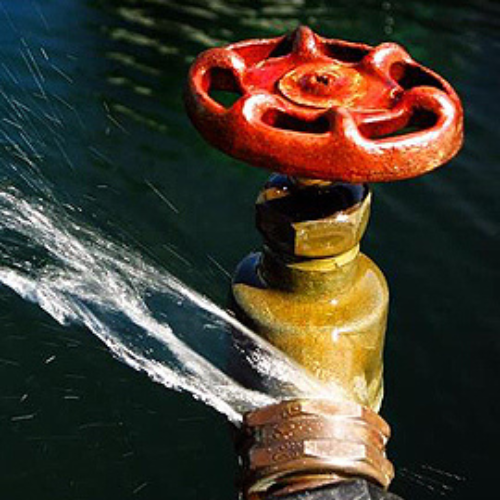 We Offer Emergency Plumbing Services in
Arlington, Texas!
A family-run and operated plumbing company with over 23 years of experience in the industry, Pro Serve Plumbing is the premier plumbing services provider in Arlington, Texas that also offers 24/7/365 emergency services!
A broken sewerage pipe, malfunctioning garbage disposal repair, and not to mention a clogged toilet can be all to embarrassing especially when you have guests over!
Plumbing disasters can put a halt to daily activities and make simple, everyday tasks such as washing the clothes and dishes a herculean task! Luckily for you, our expert plumbers will arrive at your doorstep on the same day. You won't have to worry about any job being too difficult or complex – our plumbers undergo routine training and are updated with the latest repair methods and use only the top-grade tools for repair and installation jobs.
Some of our emergency services include residential plumbing, garbage disposal replacement and repairs, toilet part replacement and repairs, installation of water softeners and water filtration systems, sewer line repairs, water leak repairs, slab leak repairs, kitchen and bathroom repairs, and much more!
Key Benefits of Our Services
Whether you have a leaking kitchen faucet or a water heater that needs a few repairs, we're more than able to solving all of your plumbing problems, and that too at a reasonable price!
By availing our services, customers gain access to the following benefits: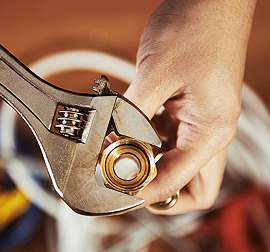 If there's one thing we never compromise on, it's delivering high-quality and accessible solutions to all of our clients. Which is why if you ever need advice on which service to avail or just have a few questions in mind, feel free to contact us anytime.
In need of emergency plumbing services? Call our 24/7 emergency hotline
EFFICIENT, QUICK AND AFFORDABLE PLUMBING SERVICEST
Reach Out To Us For Your Needs
Our customers are our top priority, and we are available to help you 24/7 across our service region. You can contact us through the form below or reach out to us for emergency plumbing services by calling our team.