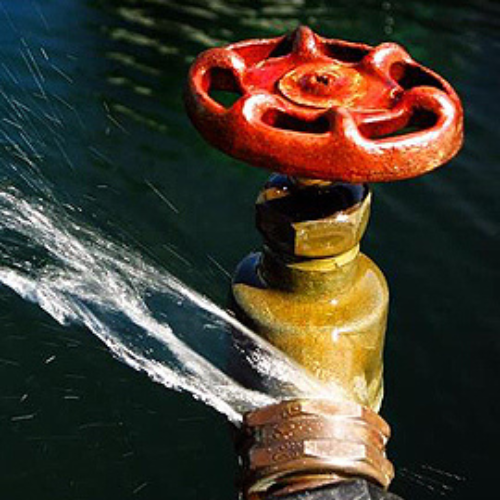 We Offer Emergency Plumbing Services in
Alvord, Texas!
When it comes to hiring a plumber for repair and installation jobs, you'll have no difficulty in finding one. However, qualified plumbers that are bonded and insured and offer a guarantee on their services are few and far in between. Often homeowners will call in the first plumber they can find, which is understandable considering how plumbing emergencies can put a halt to your daily activities.
However, hiring an incompetent plumber can end up worsening the problem and cost you an arm and a leg! Pro Serve Plumbing consists of a team of expert plumbers that receive regular training and remain up to date with the latest repair and installation methods. All of our services are bonded and insured and include slab leak repairs, toilet replacement and repairs, water purification, water filtration, and more.
Being a family-run business that's been providing quality plumbing solutions for over 15 years, you can rest assured as all of your problems will be taken care of by some of the most qualified personnel around. Best of all, we offer 24/7 emergency services in Alvord, Texas!
Key Benefits of Our Services
Whether you need to get your sewer lines repaired or install a water filtration system, there's no plumbing job that's too difficult or complex for us. By availing our emergency plumbing services, you'll have access to the following benefits: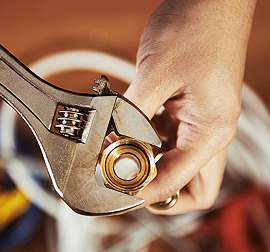 Get A Free Estimate Today!
We've made it our mission to provide excellent plumbing services – in both words and deed. If you're ever confused about which one of our services to avail, don't hesitate to give us a call. We offer free estimates and advice!
In need of emergency plumbing services? Call our 24/7 emergency hotline
EFFICIENT, QUICK AND AFFORDABLE PLUMBING SERVICEST
Reach Out To Us For Your Needs
Our customers are our top priority, and we are available to help you 24/7 across our service region. You can contact us through the form below or reach out to us for emergency plumbing services by calling our team.