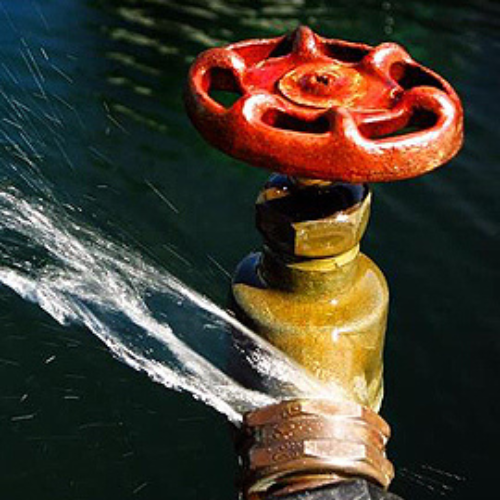 We Offer Emergency Plumbing Services in
Alvarado, Texas!
Enjoying hot, relaxing showers, washing the dishes with ease, and paying low water bills are just a few of the advantages provided by a fully functioning plumbing system. It only takes a minor leakage or damaged water pipe to put an end to all of those conveniences. What makes matters worse is when your local plumber already has his hands tied with other clients and you have to wait for a day or two to get the problem fixed!
Fortunately for you, Pro Serve Plumbing offers 24/7/365 emergency services in Alvarado, Texas that have expert plumbers arrive at your doorstep in just a few moments!
Is the garbage disposal clogged up and emitting a foul smell? Is a burst pipe causing a mini flood in the bathroom? Or is the kitchen tap leaking non-stop? With over 15 years of plumbing experience, you can count on us to put an end to all of your plumbing woes!
Resolving our clients' problems and providing solutions that match their expectations is our top priority. We hold ourselves to the highest standards and guarantee high quality across all our services, which means you'll never have to worry about a bad repair job!
Key Benefits of Our Services
When it comes to plumbing repair jobs, customers want the satisfaction of knowing that the plumbers are qualified and up to the task. By working with Pro Serve Plumbing, you'll access the following benefits: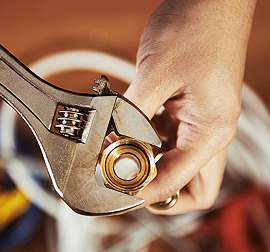 Get A Free Estimate Today!
As part of our mission to provide the best plumbing services in Alvarado, Texas, we offer expert advice and estimates over the phone for free!
In need of emergency plumbing services? Call our 24/7 emergency hotline
EFFICIENT, QUICK AND AFFORDABLE PLUMBING SERVICEST
Reach Out To Us For Your Needs
Our customers are our top priority, and we are available to help you 24/7 across our service region. You can contact us through the form below or reach out to us for emergency plumbing services by calling our team.