Imagine your home's basement fills up with water because of a clogged drain, doesn't it sound like a nightmare?
Plumbing problems tend to spiral if they're ignored or overlooked.
This is where professional drain cleaning services come in; they save your time, energy, and money. Professional drain cleaners are skilled and trained plumbers that can diagnose any plumbing issue and fix it right away.
Do you want to know why professional drain cleaning is essential? Continue reading to discover its various benefits.
Better Drainage System
Imagine your household work comes to a halt because of a blocked sewer… we shudder at the mere thought of it.
Clogged drains and leaking pipes are common plumbing problems that can be prevented with regular maintenance by professional plumbers.
They know the severity of your problem and can solve it accordingly, preventing any future issue. Moreover, professional and frequent maintenance keeps your overall home drainage system in a healthier condition.
Knocks out Foul Smell
Your washroom and kitchen lines diffuse different pungent odors. The bacteria present inside the lines decomposes the carbonates of sewage water that results in these odors.
Professional drain cleaners clear out these bacterial lines with specialized chemicals, eliminating these foul smells. They ensure to kill the germs before they harm your family.
Enhances Your Safety
Sewage exposes you to various unknown bacteria and mold, the biggest causes of diseases, infection, and other breathing problems. Professional drain cleaners have specialized tools and PPE gear that protects them from this harmful exposure.
Thus, professional drain cleaners enhance your safety.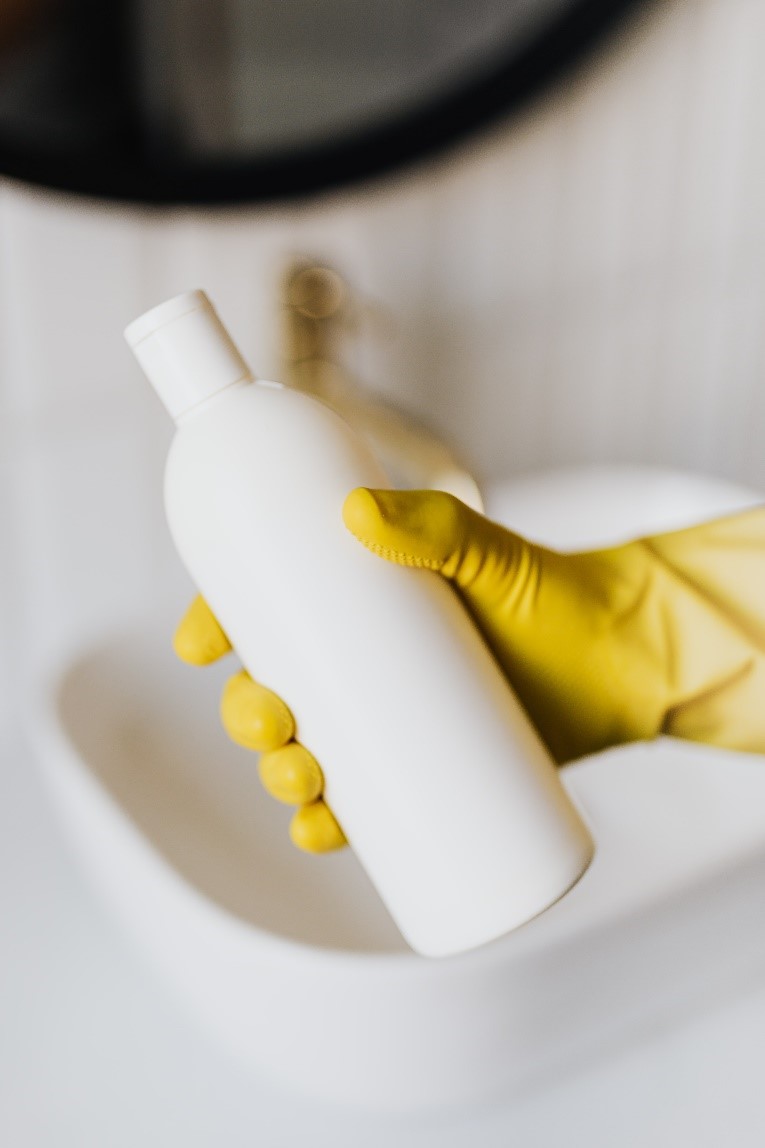 Saves Your Time and Money
Many people shun professional plumbers because of money. Plumbers are, after all, skilled workers; they would charge a fee for their service. People should understand a clogged drain, if ignored, could transform into a more significant plumbing issue and monetary loss.
Professional drain cleaners save your time. They make sure you perform all your house chores without delay. They also save your money by frequently inspecting the septic system and preventing any significant issues.
Preserves Water and Shields Walls & Floors
A clogged toilet or a sink leads to flooded walls or floors in a home. The mold and mildew of the infected water seep inside the walls and floors, damaging them. Also, water wastage could surge your water bills.
Professional drain cleaners work on an emergency basis solving your plumbing issues to preserve your home's interior and save you from hefty water bills.
Professional Drain Cleaning in Fort Worth
Are you looking for reliable, professional drain cleaners in Fort Worth? Pro Serve Plumbing offers an array of plumbing services, from plumbing maintenance and clogged drain repairs to trenchless pipe repair services.
Get in touch with our licensed professionals at +1-817-244-0614 or info@proserveplumbers.com. Get your free quote now.