The worst thing that can happen in winter is cold water coming out of the faucet when you're hoping to take a hot shower. The stream of cold water could be because your water heater has started malfunctioning.
Get your water heater replaced before it's too late. Here are a few signs you need to take note of:
Fluctuating Water Temperature
If your water heater needs repair, the first thing you'll notice is a fluctuation in the water temperature. If you notice a shift from hot to cold water without making any changes to the heater settings, this may be indicate that your water heater requires repairs.
A change in water temperature may be caused by mineral deposits accumulating around the heating component in your water heater tank. Call water heater repair expert in Fort Worth, TX, for immediate assistance.
Leakage in the Water Heater
A small water leak in your water heater can eventually turn into a substantial problem if ignored. It can potentially damage the home's exterior walls and compromise the structural integrity of your property.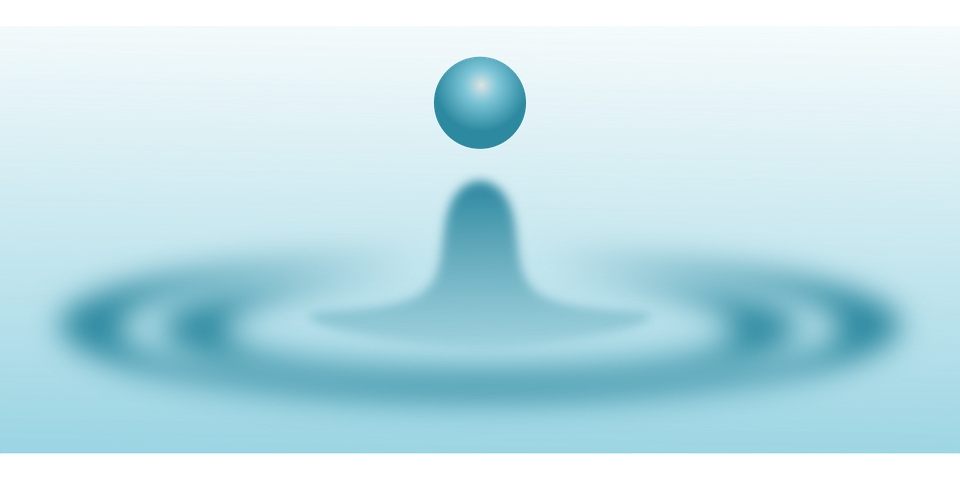 Therefore, get your water heater regularly inspected to ensure there no leakages in the hot water system.
Foul Odors or Unusual Sounds
If the water coming out of your taps is cloudy and has a strange smell, you may need to get your water heater repaired. Any change in the watercolor or smell could be due to increased mineral deposits in the tank.
If the water coming out of your heater has a foul odor, this could signal the development of a bacterial infection in the water heater.
Looking for the best water heater repair services in Fort Worth, TX? Contact Pro Serve Plumbing today. We are a locally owned and operated repair service in the Fort Worth area with licensed plumbers who can professionally repair your water heater within no time.
Contact us here and get your free estimate for the repair costs today!